Angie Brought The Buyer
We specialize in Old Town Homes for Sale and Real Estate for Sale in Northern Colorado.
Check out the homes we have found our clients and call us to see a house for sale!

 SOLD!!
1304 Lory Street
Fort Collins
4 bedrooms/3 baths
MLS#833310


SOLD!
3814 Rock Creek Drive Unit E
Fort Collins
2 bedrooms/3 baths
MLS#830895


BEAUTIFUL HOME IN SOUTH FORT COLLINS!
7982 Eagle Ranch Rd
Fort Collins
5 bedrooms/6 baths
MLS #831131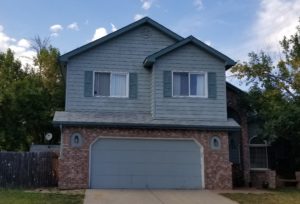 GREAT NORTHERN FORT COLLINS HOME
748 Grouse Circle
Fort Collins
4 bedrooms/4 baths
MLS# 830459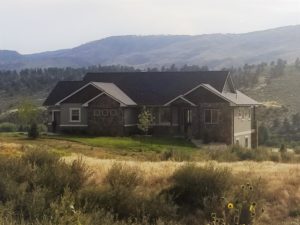 WONDERFUL MOUNTAIN PROPERTY!
9963 Horsetail Way
Loveland
4 bedrooms/3 bath
MLS# 826655

AWESOME TOWNHOME!
5851 Dripping Rock Ln G-201
Fort Collins
2 bedrooms/2 baths
MLS# 828611

AWESOME TOWNHOME!
5551 Cornerstone Drive A5
Fort Collins
2 bedrooms/2 baths
MLS# 829668